HOW TO BUY FILECOIN (FIL)
Buy Filecoin with the best brokers
Choosing a safe and trustworthy broker is crucial
➡️ The exchange brokers are the easiest, fastest, and safest option to start trading cryptocurrencies. We'll explain how and where to buy your first FILs in just four steps. You will see how easy it is!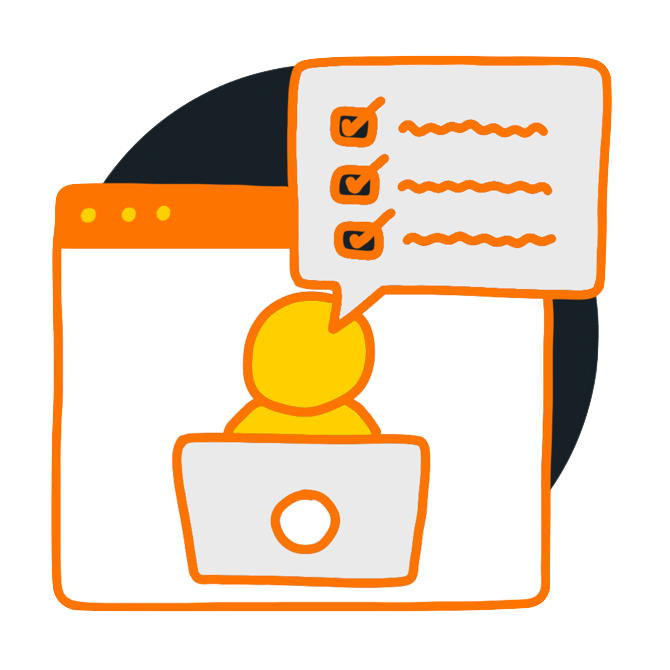 1. Sign up with a broker, such as eToro
We recommend you using eToro*, however, we also provide you with other options to choose from.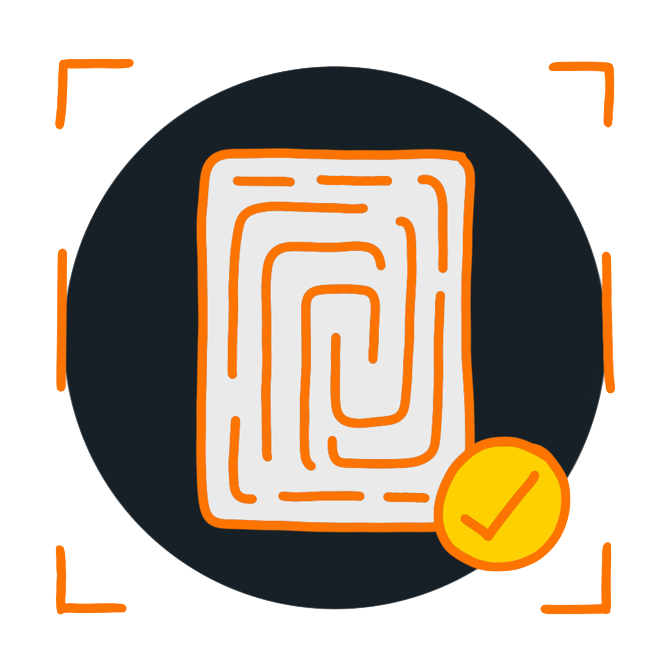 2. Verify your account
You will not be able to trade with your account without first having it verified. This is how the brokers protect their clients from fraud, such as money laundering.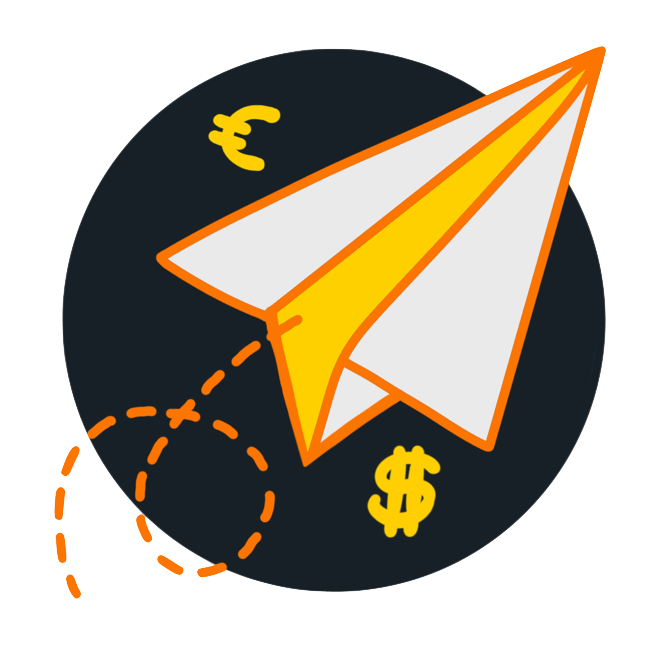 3. Fund your account
The brokers usually have a large number of deposit methods. Choose the one that suits you best!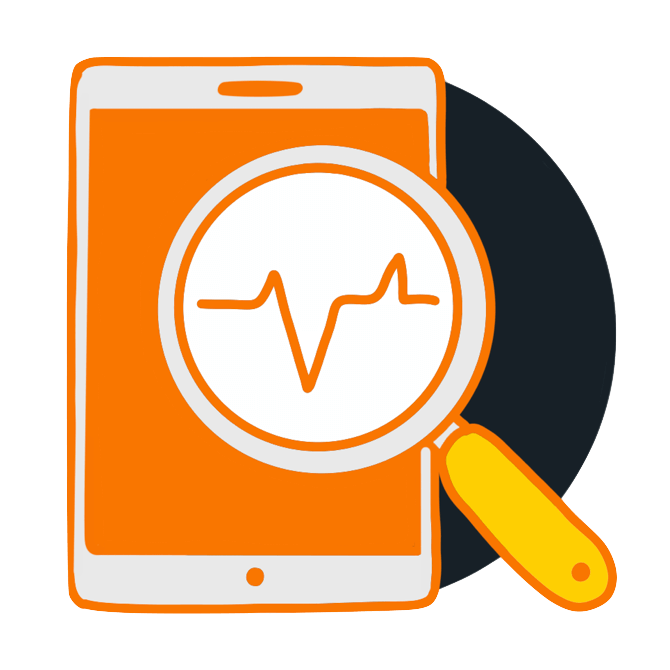 4. Buy and trade Filecoin easily
Get your first FILs! You will also be able to invest into many other cryptocurrencies.
*eToro is a multi-asset platform that offers investments in stocks, CFDs (financial products), and cryptocurrencies. On the one hand, CFDs are very complex instruments and present a high risk, with which you can lose your money quickly, if you choose to use leverage. 67% of retail investors lose money when trading CFDs with this provider. Therefore, it is important that you understand how this product works and assess whether you can afford to take the high risk involved. On the other hand, cryptocurrencies are highly volatile and unregulated products, so they do not have EU investor protection. Furthermore, it should be noted that past performance does not imply future results. And that the history of operations presented, any period less than 5 years may not be enough to decide on an investment. This content is therefore for informational and educational purposes only and should not be considered as an investment recommendation or advice.
*eToro USA LLC does not offer you CFDs, nor does it take or assume any responsibility for the accuracy or completeness of the content of anything published herein, created by Cryptos724 as an affiliate or partner using the publicly available information, which is not specific to eToro in any way.
What is Filecoin?
The cloud is now fully decentralized
Filecoin is a blockchain based platform that brings together users with available storage (Filecoin miners) and users with storage needs. Filecoin allows you to save information in a decentralized way, which increases the security of the data being saved in the cloud.