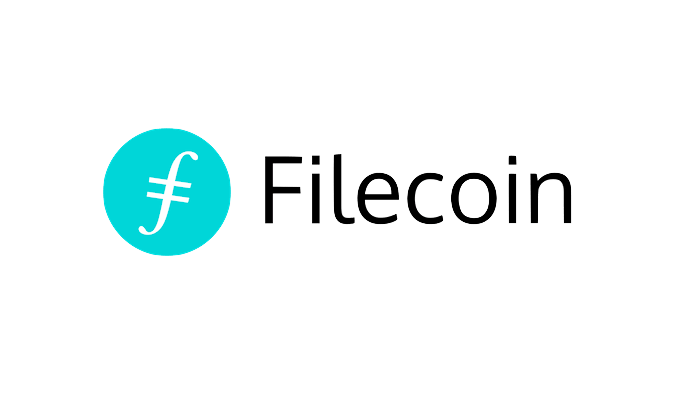 Filecoin is a project that seeks to take advantage of the unused storage of electronic devices. Giving a part of this to Filecoin will convert you into a miner and allow you to receive filecoins in return. You can then trade with those filecoins or exchange them for crypto, such as bitcoin or ether, or for fiat currencies, such as the euro or the US dollar. If you want to acquire Filecoins, shortcut through the following link:
The Filecoin team realized that, albeit there are many people with electronic devices full of data, there are also many others with practically empty devices. This led them to devise that they could create a system that would host third party files pay rewards (filecoins) in return. Those who rent their unused storage become Filecoin miners and are rewarded for this job, receiving FIL, or Filecoin tokens. This platform is listed with a large number of brokers, which means it is easy to exchange FIL for other cryptocurrencies. It is also accepted by a large number of wallets.
Filecoin (FIL) value
The Filecoin ICO managed to raise $257 million, making it the most successful ICO, as of August 2017. This piqued the interest of many crypto investors. 30% of Filecoin tokens were issued when the network was launched: 15% went to developers, 10% to investors, and 5% to the Filecoin Foundation. The remaining 70% is reserved for the incentive system.
LEARN MORE ABOUT FILECOIN (FIL)
What problem does Filecoin solve?
Analysts estimate that, in 2018 alone, more information was produced than in the previous 5,000 years put together. A real madness! And it is for this reason that, every time, it becomes more important to have efficient and secure means to store all that information.
While we have many storage options like those offered by Google and Amazon, there is still not much of a supply of decentralized platforms for storing information. What advantage does decentralization bring? Well, we explain it with a real example: Equifax. Equifax is one of the world's leading credit counseling firms. This company suffered a hack attack against its systems,which disclosed the personal information of over 147 million people. A case hardly imaginable when it comes to a decentralized system, which is almost impenetrable.
Filecoin seeks to meet this growing demand for storage with blockchain and decentralization. Although there are companies that offer services similar to Filecoin, such as Sia or MaidSafe, only Filecoin offers an auction system between those who need space and those who can offer it.
Who is behind Filecoin?
Filecoin is a project of Protocol Labs, a company of Juan Benet, who graduated in Computer Engineering from Stanford University. Protocol Labs is also behind other important initiatives within the world of computing, such as libp2p, Multiformats, IPFS, and IPLD. Filecoin also has renowned investors such as Sequoia Capital, Andreessen Horowitz, Union Square Ventures, and the Digital Currency Group.
What is Filecoin mining and how does It work?
To participate in Filecoin mining, you must:
1️⃣ Be connected to the network.
2️⃣ Install their software, which will be responsible for transferring data. Therefore, mining will not require any additional effort.
What factors does Filecoin consider when rewarding its miners? First, the storage they can offer. Second, the speed of the network. If, for example, you don't have a lot of space on your hard drive, but you have a low latency connection and high bandwidth, it can be profitable enough to mine Filecoin.
How does the auction in Filecoin work?
Here's a step by step description:
1️⃣ Users (those who want to store data in Filecoin) must pay a small fee to access the platform.
2️⃣ They choose the content they want to store and submit it to the auction (working based on the blockchain), designed so that the applicant always gets the best (and lowest) price possible.
3️⃣ Filecoin encrypts the file and splits it into multiple parts, which are then sent to various points of the network. Its location is recorded in the "allocation table" of the blockchain. 
4️⃣ To recover a file (assemble and decrypt it), the user must possess and provide their private key.
How safe is it to store my data with Filecoin?
Filecoin uses a very secure protocol with end-to-end encryption. The data are also fully decentralized.
Hardware Wallets for Filecoin
We advise you to use a hardware wallet to keep your cryptocurrencies safe. It is the safest option, not only by its physical format, but because, in addition, you are hardly going to lose it, unlike a paper wallet, which is nothing more than a piece of paper with one of your keys written on it. Therefore, if you invest in a hardware wallet, you will never regret. We recommend Ledger (two versions) and Trezor (also two versions).