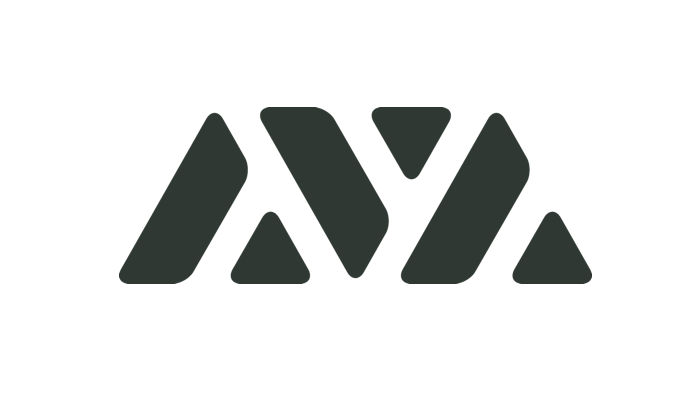 Avalanche is an open source blockchain protocol, which hosts interoperable blockchains, decentralized applications, and financial primitives or applications from the DeFi (decentralized finance) sector. This blockchain may some day compete with the second blockchain in the market by market cap, Ethereum. Additionally, Avalanche is compatible with Ethereum Virtual Machine, which delivered great expectations, as it could even host this network apps, providing them with a greater scalability and transaction speed. Thus, Avalanche may put an end to congestion issues and high commissions natural to such networks as Ethereum.
Avalanche has a power to revolutionize decentralized finance and may become one of Ethereum's biggest rivals.
For the world of decentralized finance to reach its potential, blockchains must improve both the transaction volume and the speed at which they can process them. The Avalanche network solves these problems by having millions of validators with the potential to process some 6,500 transactions in terms of one or two seconds. This would put an end to collapses and high commissions of other blockchains. Avalanche, therefore, could become an option for all those DeFi (decentralized financial applications) that seek to make fast transactions, without having to pay exorbitant commissions for it. According to Emin Gün Sirere, AVA Labs' CEO, Avalanche ignores the Proof-of-Work technical issues and offers greater decentralization than Proof-of-Stake.
Avalanche (AVAX) Price
How much does an Avalanche token (AVAX) cost? Avalanche may some day compete with the second crypto by market cap, Ethereum. Therefore, if this happens, its value could increase exponentially.
 Here is a chart with the Avalanche price or market value. 
MORE ABOUT AVALANCHE (AVAX)
Is Avalanche Better than Ethereum?
Those who have worked with Ethereum know that its network has serious issues, such as the inability to process transactions quickly, as well as the increasing fees associated with transactions. On paper, Avalanche offers both greater scalability and speed, and lower commissions. Further, it is compatible with Ethereum Virtual Machine, which means that someone who has a project in Ethereum could migrate it to Avalanche, just by copying and pasting. So, it appears that it not only solves these issues, but also offers significant improvements, making it a strong market player. However, there are many blockchains that promise things that, later, in practice, they cannot deliver. But what if Avalanche really has what it promises? This would be an entire revolution for the world of decentralized finance. Let's see!
How Successful Was Avalanche Funding?
In just two funding rounds, AVA Labs raised $54M for its Avalanche project. Avalanche's private selloff that occurred in June 2020, raised $12M, thanks to such investors as Bitmain and Galaxy Digital. Meanwhile, Avalanche public sale, which took place on July 15, generated $42M in less than five hours, although AVA Labs expected this to be completed in about two weeks! During this public sale, 72M Avalanche (AVAX) tokens were offered.
What Is Everest?
Everest is Avalanche testnet, i.e. the latest complete version with the main blockchain features, which is used to test the network before its launch.
Avalanche Validators
Commissions are clearly an incentive for network validators. And that is why Avalanche allows its validators to design their own incentive plan, determine their own rates, and discard those subnets that they are not interested in validating.
Hardware Wallets for Avalanche (AVAX)
We encourage you to use a hardware wallet (a physical crypto wallet) to keep your Avalanche (AVAX) tokens safe. This is the safest option, not only because it is physical (which keeps the key away from the web), but also because, in addition, you are very unlikely to lose it, as it may easily happen to apaper wallet, which is just a piece of paper with the keys written on it. Therefore, you will never regret investing into a hardware wallet. We recommend you using Ledger and Trezor, both coming in two versions. For more information, please see our Hardware Wallets page.