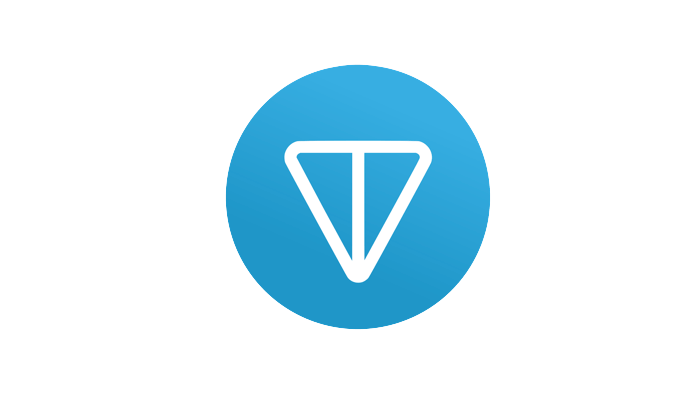 Gram was launched to become the token or the crypto of TON (Telegram Open Network), a network blockchain by Telegram, one of the most important instant messaging apps across the globe. TON Payments is a peer-to-peer network designed to house new cryptocurrencies and dApps (decentralized applications).The team describes it as "a decentralized system of supercomputing and transfer of values", which aims to put an end to the scalability issue and reach millions of transactions per second. With the security offered by the protocol, TON may become a competitor of such renowned projects as VISA or MasterCard. Gram has global ambition, since its objective is to reach all corners of the planet. The application that supports this project, Telegram, has over 200 million monthly active users.
TON Payments and Gram are backed by Telegram, one of the most widely used instant messaging apps on the planet, based on cryptography. This platform will become a meeting point between users and crypto technologies. The application itself will offer wallets, among many other functions that will facilitate the use of TON. Also, Telegram has always stood out for its security and for maintaining privacy of its users. In this way, it will be easier for users of the platform to entrust their funds, just as they trust their data, to it.
TON is based Fift, a programming language created ad hoc and using cryptography, which will be able to run decentralized applications and smart contracts, thus becoming a major rival to Ethereum.This network also uses a Proof-of-Stake algorithm, which allows you to increase the transaction speed, as well as to reduce the chances of an attack. Therefore, apart from hosting a crypto, TON will have many other features. It will also house Gram, a crypto that (if launched) may become one of the most important cryptos in the world, due to its privileged position. Its launch, scheduled for late October 2019, has not yet happened.
Gram Value
In 2018, Gram managed to raise 1.7 billion dollars. While its launch was scheduled for late October 2019, the company was not ready for that, and this did not happen. Today, the release date is yet unknown. However, the initial collection already gives us a glimpse of the magnitude of the project, therefore, it is important to consider this currency. That is why, although it has not been launched yet, you can get ready in the meantime by signing up with some brokers, so that the day this happens you might be able to acquire your first Grams faster, since you will have already completed the entire verification process.
Whois behind Gram?
Gram is a virtual currency that was founded in 2018 by Pavel and Nikolay Durov, the brothers behind Telegram, one of the most important instant messaging platforms in the world.
Core Blockchain vs. Working Blockchains
In TON, there are two types of blockchain. The core blockchain (Masterchain) stores the key information of the protocol, such as the hash, as well as the info on validators, TON nodes, and the amounts. The working blockchains, or Workchains, enable executing smart contracts. These are divided into fragments, called Shardchains. 
TON functions
➡️ TON Payments: A platform for micro payments and peer-to-peer transactions based on the core blockchain. This service allows you to carry out secure transfers. Its objective is to facilitate "instant transfers outside the blockchain, between user bots and other services".
➡️ TON Services: A platform for providing services to third parties (smart contracts and dApps).
➡️ TON Storage: A storage service, similar to Dropbox, which will allow you to exchange dApps and other files.
➡️ TON DNS: A service that will assign readable names to accounts, nodes, and smart contracts.
➡️ TON Proxy: A decentralized VPN service, which is a kind of anonymizer that will increase privacy and security.
What Are the Grams for?
✅ To get voting power regarding the protocol changes.
✅ To pay the commissions that validators receive for verifying, validating and processing transactions, as well as smart contracts.
✅ To use services provided by the platform applications (TON Services).
✅ To store data in a decentralized and secure way (TON Storage).
✅ To register domain names (TON DNS) and host websites.
✅ To hide your identity or your IP address, as well as to bypass the censorship imposed by your local ISPs (TON Proxy).