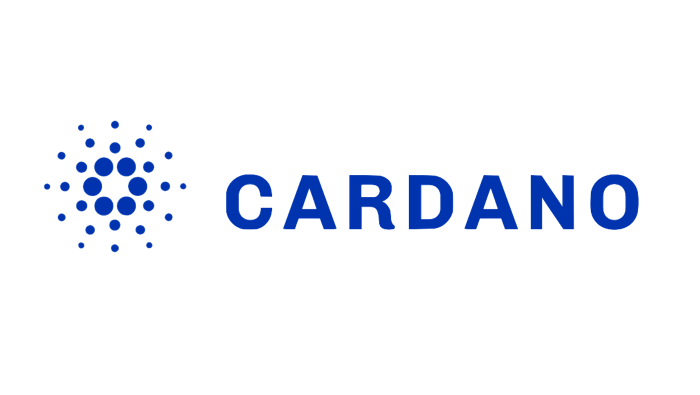 New blockchain and cryptocurrency projects appear every single day. Yet only those with advanced innovation manage to survive in this scenario. This is the case of Cardano, a crypto project that managed to position itself among the TOP 10 of cryptocurrencies, according to Coinbase, in just three years.
Cardano is an open source blockchain created in 2015 by Charles Hoskinson, one of Ethereum creators, and by great academic scientists who make up the Cardano Foundation launched two years later, in 2017. Cardano hosts the ADA cryptocurrency, a native token that enables performing direct transfers without intermediaries, immediately and with hardly any commission.
Cardano (ADA) therefore solves such issues as poor scalability of other blockchain projects, as well as the transactions being slow or the security issues of other networks. This means ADA is a fast, scalable, and secure coin. Cardano is capable of processing between 50 and 250 transactions per second, unlike Bitcoin that only runs 7 or Ethereum that runs 15 to 20. Meanwhile, the team want the blockchain to validate as many as 5,000 transactions per second.
ADA Is the Money of the Future
How Does Cardano (ADA) Work?
Cardano is an open source blockchain, which uses a special kind of Proof of Stake consensus, Ouroboros. This is a blockchain composed of two layers: the first one, Cardano Settlement Layer, houses ADA transactions, while the second one, Control Layer, is where Smart Contracts andDApps are designed. Besides, the blockchain supports multiple cryptos, which facilitates transfers between wallets.
Cardano (ADA) Price
ADA, Cardano's blockchain cryptocurrency, is currently one of the most popular coins, ranked in the TOP 10 by Coinbase. Here is a chart with ADA price. Cardano will issue a total of 45B tokens.
Who Is Behind Cardano?
Cardano is a project of the Cardano Foundation, a company working to drive the adoption of Cardano globally. The foundation contributes to evangelizing blockchain, trying to give everyone access to this technology.
The Cardano Foundation was created in 2015 by Charles Hoskinson, a co-founder of such projects as Ethereum and Bitshares. Hoskinson left Ethereum due to the discrepancies in the future of the project with Vitalik Butein and other major developers. After leaving Ethereum Labs, he founded IOHK, an engineering blockchaincompany, whose main business was to develop Cardano and ADA, as well as Emurgo, with which he managed to found the Cardano Foundation.
What Are Leaders in Cardano?
Transaction confirmation in Cardano is divided into 'eras'. Each of these has assigned leaders who will be in charge of confirming the transactions that occur in the blockchain. These leaders will also be in charge of selecting the leaders of the next era. This allows the network to be much faster and more efficient.
Curios Facts about Cardano and ADA
Cardano owes its name to Gerolamo Cardano, a Renaissance physician, mathematician and astrologer, considered one of the pioneers in cryptography. He invented the Cardan Grid, a method of writing and deciphering hidden messages. Meanwhile, ADA is named after Ada Lovelace, a British mathematician, computer scientist and writer, who was also the first computer programmer.
Hardware Wallets for Cardano and ADA
We encourage you to use a hardware wallet (a physical cryptocurrency wallet) to keep your ADA tokens safe. This is the safest option, not only because it is physical (which keeps the key away from the web), but also because, in addition, you are very unlikely to lose it, as it may easily happen to apaper wallet, which is just a piece of paper with the keys written on it. Therefore, you will never regret investing into a hardware wallet. We recommend you using Ledger and Trezor, both coming in two versions. For more information, please see our Hardware Wallets page.